Hiya, I'm Riina (25) and I lived in Scotland for 6 years but I recently moved back to Finland.
I got hooked on K-pop back in 2007 and my favourite band was Super Junior! Ever since then I became fascinated by K-pop and Korean culture.
When I was younger I never cared much about makeup or cosmetics but when I started University I got intrigued by taking care of my skin and learning about makeup, enhancing my features and creating different looks.
I combined my interests for cosmetics and Korea and started researching more about the cosmetic industry in Korea and was surprised to find so many new amazing things that we didn't have yet in Europe. I became so obsessed that ever since then most of my makeup and skincare is from Korea!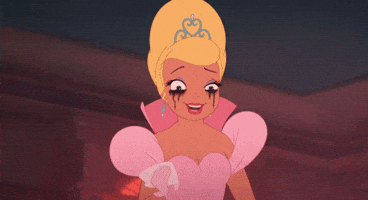 I wanted to create this blog for those (like me) who like to read and research more about cosmetics and read reviews about them before buying them. I also enjoying learning about new trends that are different to Western ones and other lifestyle differences and sharing these with everyone!
Due to the fact that nowadays a lot of cosmetic companies are able to use natural ingredients in their products, I want to pay extra attention to this when writing my posts. I am also aware of the lack of cruelty-free companies and products available in Korea which to me is a huge negative and want to bring awareness about Korean companies that are cruelty-free!
Hope you enjoy reading my blog! Take care xx